Coverage today to protect tomorrow
Life insurance keeps the future intact for your loved ones in the event of an untimely death, providing funds to help cover medical bills, funeral costs, lost wages, and more.
The agents at Hatcher Kimrey are here to help you create a life insurance policy that will give you the right coverage for your needs.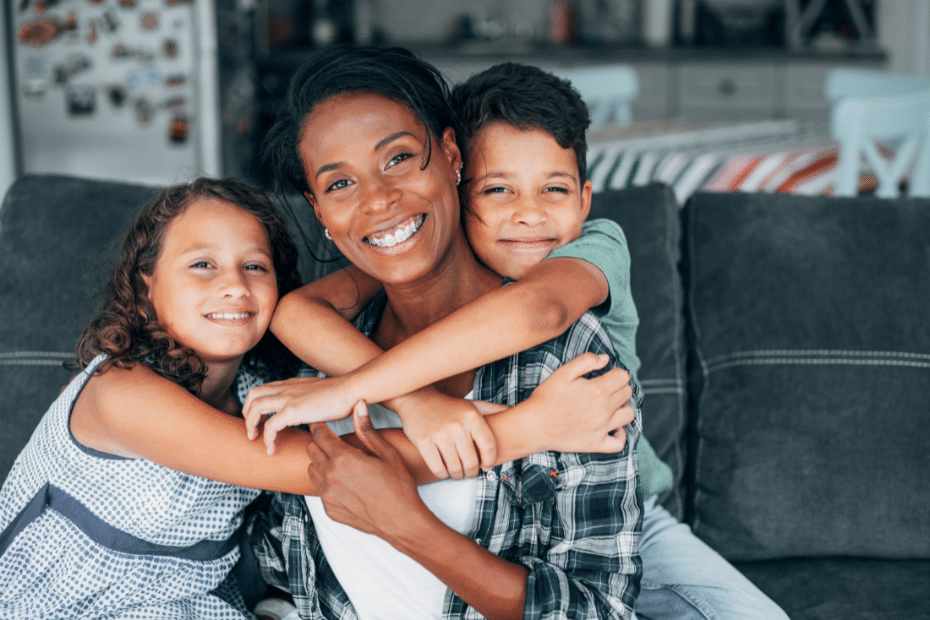 What are the types of life insurance?
There are two types of life insurance sold to individuals, including subcategories within whole (also called permanent) life coverage.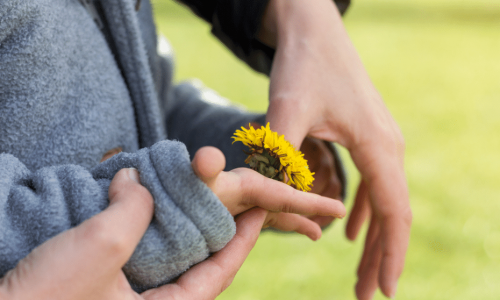 972-485-8900
service@hatcherkimrey.com