GET COVERED, STAY HEALTHY
Taking care of you and your family
Medicare and supplemental insurance are there for you when you're ill or injured. We offer a variety of A-rated providers, including Aetna, Mutual of Omaha, Cigna, and United Healthcare, to protect you in your time of need or just to keep you healthy.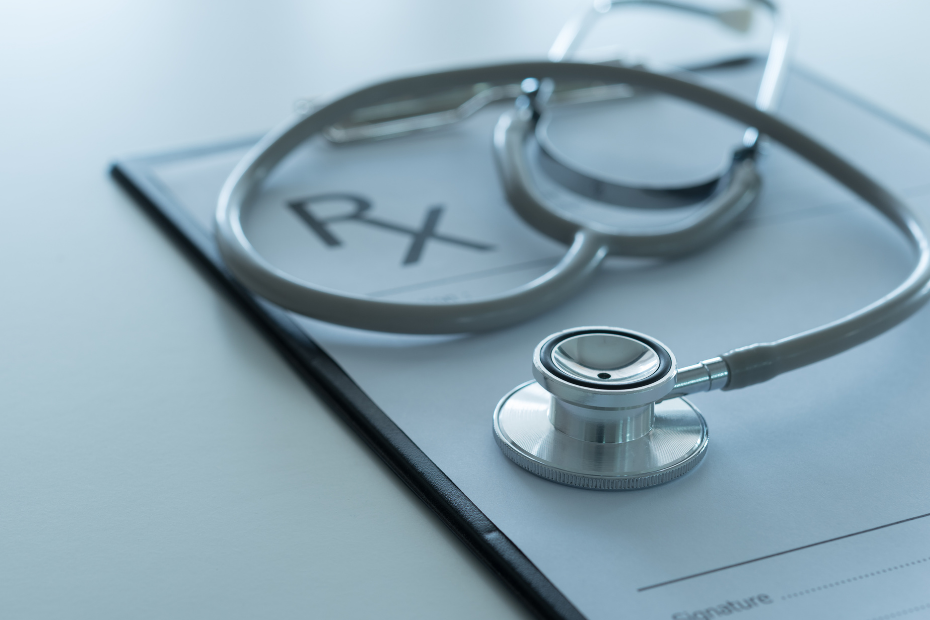 Want choices? We work with multiple carriers to help you find the right option.
What kinds of coverage do we offer?
972-485-8900
service@hatcherkimrey.com