Serving Texas for over two decades
Why choose Hatcher Kimrey?
From day one, our philosophy has been "Always here for you!"
Whether you need a quote, have a claim, or just have a question about your policy, our goal is to be there whenever you need us. Our licensed insurance agents will do our best to find the most affordable — and most importantly,  the BEST — coverage for our clients.
Hatcher Kimrey Insurance has not only been doing business for three decades in North Texas, but we also service clients throughout the state of Texas. We partner with over thirty different carriers for all of your insurance needs, whether personal, commercial, life, or Medicare.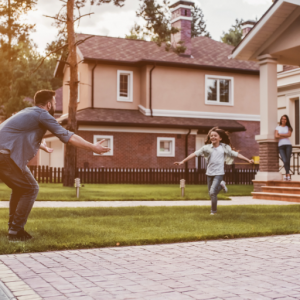 Homeowners insurance should be easy and affordable.  We make it easy and affordable and will make sure that you have peace of mind knowing that you are properly protected and insured.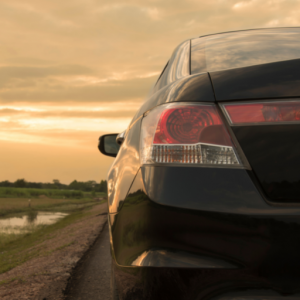 Whether you want a better rate or are adding a new driver to your policy, we offer competitive quotes through many carriers so you can compare rates and coverage to find your best fit.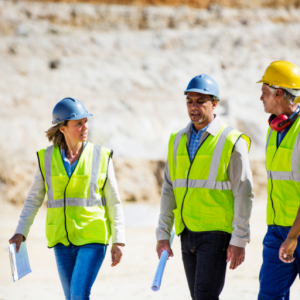 We specialize in small businesses, whether local or on the other side of Texas. We offer a range of different policies including business owner policies, commercial property, and general liability.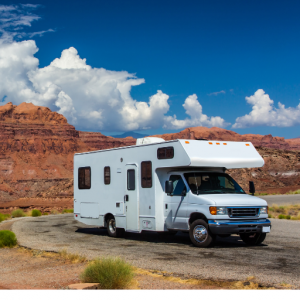 We don't just insure automobiles — we can help you with all of the fun stuff as well! We insure boats, all-terrain vehicles, personal watercraft, boats, RV's… you name it, we cover it!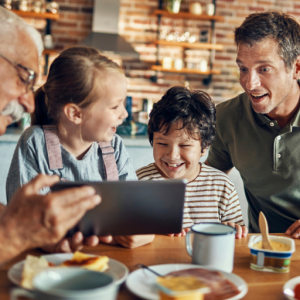 When you want to protect the ones you love and yourself for the future, whatever it may bring. We are here to help you make the right decisions so that you can rest easy at night.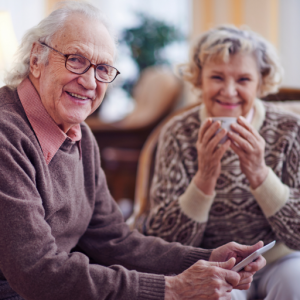 We offer a variety of "A" rated providers — including Aetna, Mutual of Omaha, Signa, and UnitedHealthcare — to protect you in your time of need… or just to keep you healthy for years to come.
We work with multiple carriers to help you find the right option.
Get a quote from us today!
972-485-8900
service@hatcherkimrey.com